On-Demand Special Events Hair & Makeup Services
In the event that you need a hair stylist or makeup artist, you don't need to go to the salon. SoPlush Beauty is available to provide mobile services so that you don't need to leave your home, office or any other location you're at. We make it easier for you so that all you need to focus on is getting to your event. It's the job of our beauty experts to specialize in doing makeup and hair styling services with salon quality for individuals or groups. Whether you need a hair stylist and makeup artist for an engagement photo, prom or even a night out on the town, we provide a professional level of service in the privacy of your location.
Every woman should at least indulge once on professional makeup artistry and hair styling services, and when there's an event, it's the perfect time to satisfy that indulgence. It doesn't even have to be a special event, we provide our services for anything including:
There is no need to show up to things looking the same as you do day-in-and-day-out. When SoPlush Beauty works on your hair and makeup, you'll get that glamorous look and feel elegant and beautiful when you attend your special event.
Convenient Makeup & Hair Services
Getting pampered is nice, and when it's convenient, it's even better. Our expert stylists provide an array of services and they bring them directly to you. You don't need to worry about leaving to make it to your hair or makeup appointment at the salon. Wherever you're at, we come to you.
Professional Hair Stylist– Making sure your hair is styled before going out can be a hassle. Thankfully, our professional hair stylists can come to your location and give you the style you want. You won't need to worry about designating time in your schedule or dealing with uncooperative hair. You'll look beautiful and at your best when our hair stylists come visit you.
Expert Makeup Artists– Applying makeup that will last all night long is important. Whether it's an event where things can get emotional or you'll be active all night long, the expert makeup artists with SoPlush can apply makeup that will last all night long through airbrush artistry. You won't need to worry about your makeup fading into the night.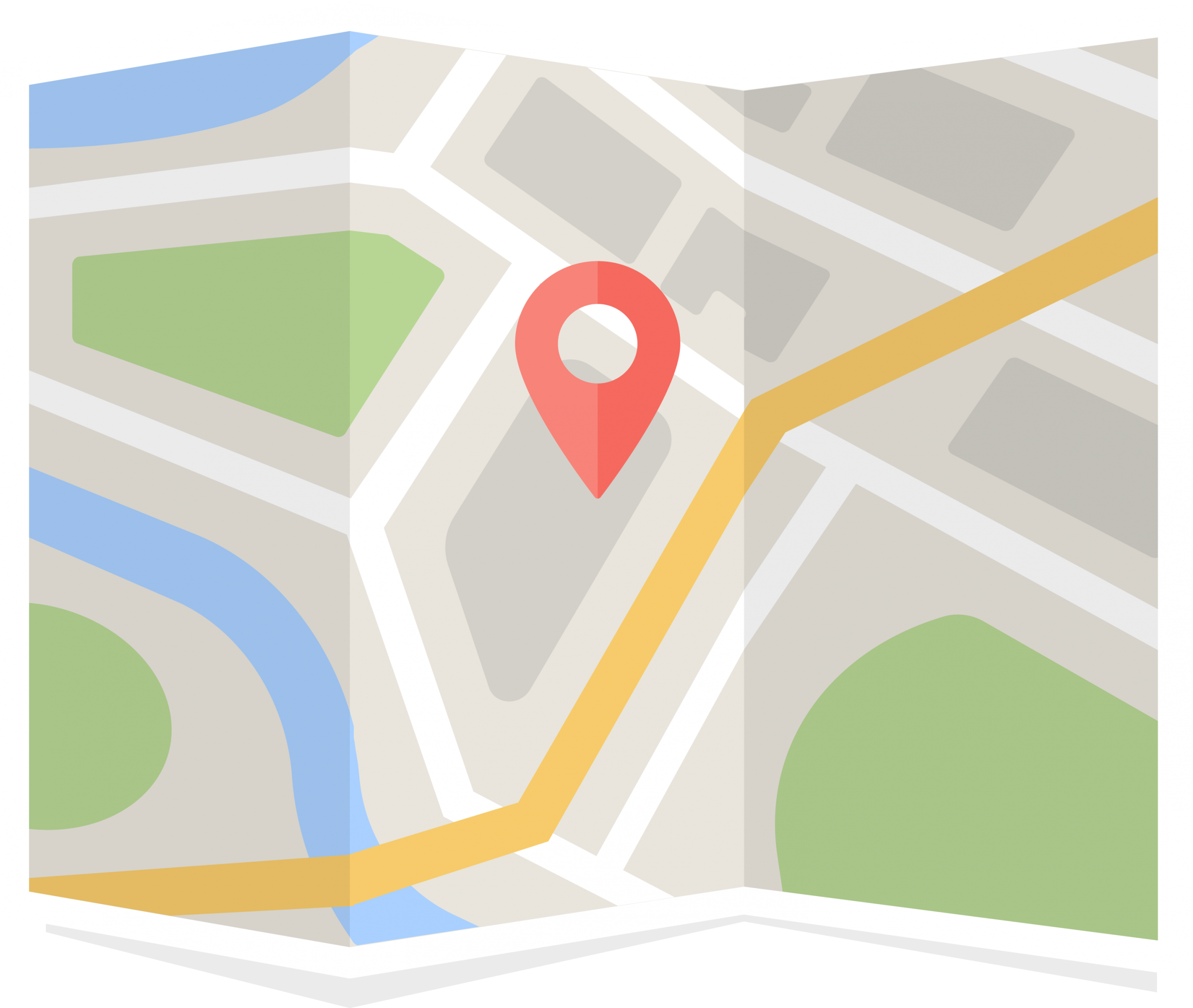 We're Adding New Areas Every Day!
SoPlush Beauty Pros Currently Service the Following Areas: