SoPlush Beauty only works with human hair – No-Synthetic Extensions
Clip-Ins Hair Extension Services in Manhattan, Brooklyn, New York City, Chicago, Salt Lake City, Los Angeles or Las Vegas
At SoPlush, we carefully screen the hair and makeup pros that become a part of the team. The team itself is involved in the hiring decision. We have a core crew of pros who can deliver beauty to your front door with pride in our mobile hair salon brand.
On-Demand Hair Clip-Ins
Clip-in hair extensions are natural, they don't take long to install, and they are the healthiest way to get a full mane of long thick tresses. The wefts of hair have clips attached to them so that they can easily be put in and taken out, and adjust the volume of the hair and style are a breeze for a pro. Clip-in extensions eliminate the long-term commitment to other extensions, and you will not spend as much time, money, or energy on your hair with clip-ins.
Clip-In Styling that Will Blend Seamlessly with Your Hair
You want your wefts to blend in correctly with the rest of your hair, while still fitting your lifestyle. There are considerations you should take into account before deciding what type of extension you want to have put into your hair. If you are a dancer, you go to the gym regularly, play sports, and/or you shower often, then clip-in wefts are ideal for you so that you can easily take them out for activities and showers and clip them back in when you are ready. Taking this route ensures proper hygiene and makes your extensions last much longer. Additionally, clip-in wefts are less damaging for your hair.
The Most Popular Types of Clip-Ins Extensions
SoPlush never uses synthetic hair. Keep in mind you will have human hair that will be of high quality. Just like your hair has to be brushed and cared for, your wefts require upkeep, as well. You can ask your SoPlush hair stylist about caring for your clip-ins at the time of your on demand appointment.
Clip-Ins
This is the quickest and least damaging way of inserting hair wefts into your natural hair. In NYC, Chicago, Salt Lake City, Los Angeles or Las Vegas, you can depend on SoPlush Beauty to send a professional hairdresser to you on-site to teach you all you need to know about clip ins while they clip each weft into your hair. You will watch your hair magically transform to a longer and thicker mane right before your eyes. These are a common choice for bridal parties, all of the ladies sporting thicker and fuller hair that is then swept up into gorgeous updos. Do not wear your clip in wefts when you shower, sleep or swim. As stated, SoPlush only uses high-quality human hair. The hair should last 3-6 months as long as you are maintaining upkeep on each weft. If you take outstanding care of the hair and you're not wearing the clips daily, they can last up to a year.
Microbead
Micro-beads are put into your hair by looping a single strand micro-bead extension through the natural hair, and a small pair of pliers is used to clamp the hair in with a tiny metal bead. Throughout Manhattan, Brooklyn, New York City, Chicago, Salt Lake City, Los Angeles or Las Vegas, you can have a stylist that comes to your house on demand to cover your hair with micro-beads that will leave your hair fuller, longer, and flowing luxuriously.
Tape-In
In Manhattan, Brooklyn, New York City, Chicago, Salt Lake City, Los Angeles or Las Vegas, booking a hair stylist from SoPlush Beauty is going to be one of the best choices you have ever made. Especially if you are getting a tape-in extension hairstyle. One of the most important considerations to factor in when you are trying to choose what method you will be using to install your new hair is your comfort levels. You want hair that doesn't feel bulky or itchy, and you want elite blending so that no one can tell that you have wefts installed. Tape-in pieces are lightweight, so lightweight that some women forget that they're even on their scalp. Just like the clips, tape-in wefts are reusable as well. Upkeep is the key to longevity. Tape-ins were designed specifically for women with thinning or fine hair. They blend in so well that a person will only know they are there if they are told. Call on SoPlush in any of our current service areas to meet you where you are, to perform a tape-in style for you. It is a myth that extensions damage your hair. If you have a hairdresser that doesn't put the hair in properly, then your hair could suffer damage. Therefore, it's the stylist, not the hair that will damage your existing crown.
Fusion
Fusions are requested the most by celebrities. These are sometimes referred to as pre-bonded. Fusion hair does not come in a weft like clips, it comes as strands, and there is glue at the tip of each strand. A heat gun is used to bond each strand to the natural hair by heating the glue. The technician will then use their fingers to squeeze the bond to be sure that it has fully adhered to your natural hair. Fusions are good for thick and coarse hair textures. The longevity of fusions depends on how well you take care of the hair and the quality of the installation. You must have a licensed hair pro perform this style for you.
Flat-Tip
Flat-tips are the best of the I-Tip and Tape-in methods of installing the hair. Flat-tips lay flat and smooth, but they are installed by clamping micro-beads. Choosing this style, you will get the 360-degree hair movement that everyone wants to have. Comfort is key. There are no chemicals, no glues, and no heat necessary. The hair can be reused at least three times and have a life of three to six months with proper upkeep.
Customer Appreciation
At SoPlush there are two tiers of service. Plush services are the more basic services that are offered. The SoPlush services are the advanced and more meticulous styles and services. As a token of our appreciation at SoPlush, every customer will receive a complimentary touch-up kit for every SoPlush service that they receive.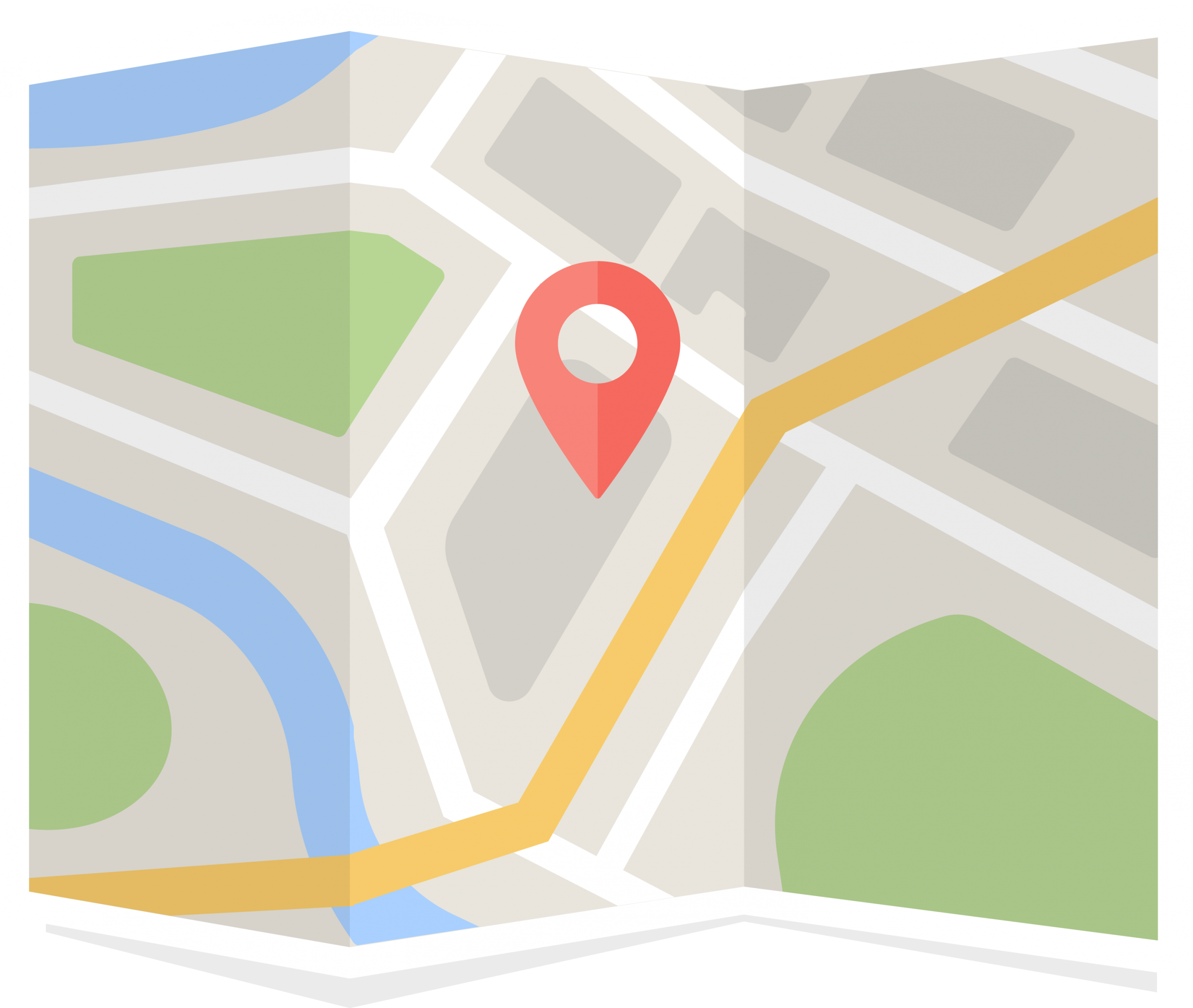 We're Adding New Areas Every Day!
SoPlush Beauty Pros Currently Service the Following Areas: