Blow-Out Hair Services
Our blow-out hair services are in high demand, but let's talk about a hairstylist with huge benefits. SoPlush Beauty Pros will come to your home or job. While under your guidance, they'll transform you into a blown-out beauty. I know, amazing. Who would think that anybody other than the rich and famous could have a stylist come to them to perform blow-outs and other services? But you don't have to be wealthy or recognized for the SoPlush crew of hair and beauty pros to come to wherever you are and leave you with a little more pep in your step because you just got the services of the rich and famous. To think, you also didn't have to step one foot in a hair salon to accomplish it!
On-Demand Dry Bar Available
A dry bar is a process that can be done by a stylist that comes to your house.
There is a chain of salons that coined the label "Dry-bar" when referring to the process of:
wash
deep-conditioner
towel dry
more conditioner (leave in) and de-tangler
separation of hair with clips
round brush blow dry used to evenly dry hair
hair is shaped and styled
All Types of Blow-Outs Provided
You can always count on SoPlush Beauty pros to help style your hair with the latest and greatest. If you have any special requests, please don't hesitate to ask your pro!
Vintage Hollywood Glam
The Vintage Hollywood Glam blow outs are the perfect style for any occasion. If you want to serve up the Hollywood starlet red carpet, look for your event-perfect for weddings, prom, and much more. This look is achieved by using a wide barrel to create curled waves.
Polished Perfection
Want to bring out the volume around your crown? Flip your tail ends under or over all the way around, and you will give off an aura of regality ready to step out as the belle of the ball.
Curly Cue
Just because you're sporting a fresh blow out doesn't mean you can't have curls too. Blown out hair is the perfect foundation for a head full of springing spirals.
Voluminous Bombshell
The Voluminous Bombshell sports all the lift and sexiness of an old school Calvin Klein advertisement model with subtle elegance to make one style fit for many occasions. You may be stepping out for a girl's night out on the town, or you may need some good revenge hair or both. No matter what the reason, this still is a winning situation.
Easy Breezy
When you need a style that doesn't look like a style, this is the style for you. With a few loose waves scattered throughout and a slight bend, this style will take you from Brunch on Saturday through until breakfast on Monday and still look like you just got your blow out.
Curly Breeze
If Curly Cue and Easy Breezy had a baby, it would be named Curly Breeze. The curls hang a little looser than the curly cue, but they're a step above the Easy Breezy. This tousled look is a winner for a day of shopping with the girls.
Life's a Beach
We look in the mirror after a day at the beach, and we never want the look to leave. Some brides have opted for beach hair with a garland of daisies for their wedding day hair. Some women have gotten beach hair for an actual day at the beach. There are Hollywood starlets who have sported beach hair on the red carpet.
Straight Up Sleek
Sometimes you need your hair to convey your life. Straight and sleek. No bends, no twists, no turns, no waves. Just straight up sleek and shiny!
Seven Blow-outs for Seven Cities
Blow-outs are definitely a trend. Check out the seven blow-outs for seven cities:
Los Angeles
Is it any surprise that the most requested blow-out is the messy and beachy look (Life's a Beach) in LA?
The City of New York
The Big Apple loves Polished Perfection- going straight with body. NYC embodies the blow-out with a style that can go from professional during business hours and sultry and sexy after hours.
Chicago
The Windy City women love their blow out balanced and chic. The ladies of Chicago wear their hair the way their city represents itself: playfully professional.
Las Vegas
What happens in Vegas stays in Vegas, unless you get a loose and curled blow out while you're there. In that case, take a lot of selfies and tell the world what happened in Vegas.
The Most Popular Blow-Out Styles Our Pros Offer
Straight with Body
The Big Apple's favorite choice for a blow dry styling is straight with body blowout, also known as Polished Perfection. SoPlush has the mobile hairdresser for you when you are ready, wherever you're ready.
Messy and Beachy
This LA blow-out that SoPlush hair pros can provide for you without your feet ever touching the sandy beaches leaves you looking like you have been kissed by the sun.
Big and Voluminous
Big and Voluminous is the favorite blow out in Dallas. Big sexy hair is the name of the game.
Balanced and Chic
The Windy City women sport this hairdo the most.
Slick and Sleek
The ladies in DC love the slick and sleek look that will match the professional life and roll over into the nightlife.
Loose and Curled
The women of Las Vegas prefer the loose and curled blow out that will last for a few days, and they will still look phenomenal.
Breezy and Wavy
The women of Denver love the breezy and wavy blow out.
Find Your Favorite
Once you find your favorite blow out style, find your favorite hair stylist. You can request the same blow out, go to three different hair pros, and get three different styles. If you consult a SoPlush hair pro and you find one that is a great fit with you, you can request her as your hair pro every time you call on the crew to come to you.
SoPlush Tiers of Service and Our Customer Appreciation
SoPlush has two tiers of service. The first is the more basic services, and those are called Plush services. The SoPlush service tier is the premium services offered. For a limited time, SoPlush will give you a complimentary touch-up kit with every SoPlush Beauty Pro booking! We want our SoPlush clientele to know how much we appreciate you inviting us into your space to provide you with elite hair care and picture-perfect paparazzi ready style!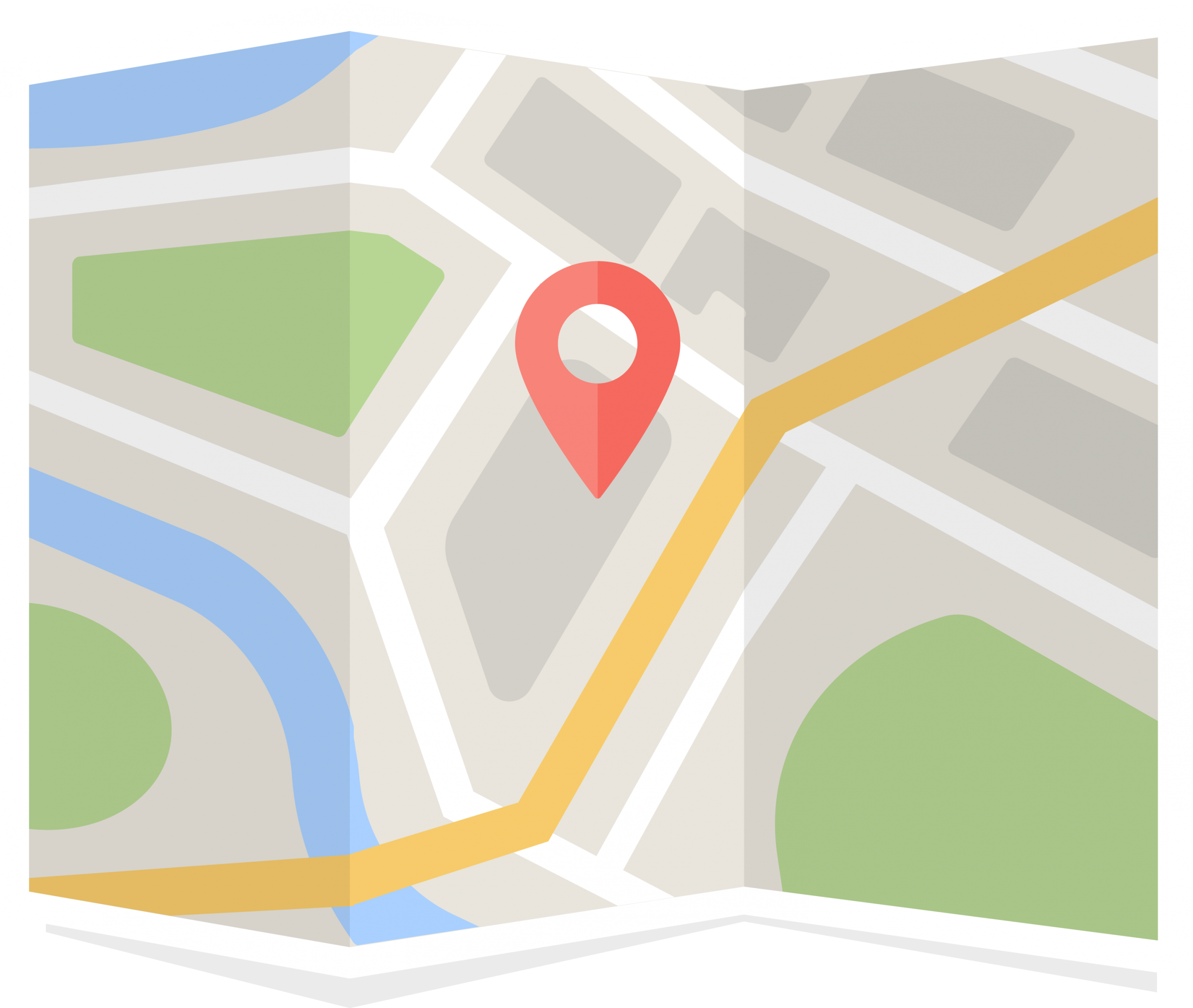 We're Adding New Areas Every Day!
SoPlush Beauty Pros Currently Service the Following Areas: