SoPlush Beauty is an at your fingertips approach to professional styling. With us, you won't have to drive anywhere to achieve gorgeous hair & flawless makeup. Our experts travel to your location and take care of your hair, makeup and beauty styling, alleviating stress and creating your perfect look.
Being a busy mom and working professional, the founder of SoPlush Beauty, Jodi Leigh understands the importance of looking good and providing a convenient service. Jodi and the SoPlush Talent Team have sought out only the best in the industry through an extensive hiring process of live auditions.
Every SoPlush artist / stylist has been chosen by her exquisite taste.
The SoPlush Beauty Pros cater to everyone and do not discriminate against race, gender or age. From date night to award shows, prom, important business meetings to dinner and drinks, from your wedding announcement to your wedding day and everything in between, we are here to help you look for best!
So sit back, relax and get SoPlush in the comfort of your own home.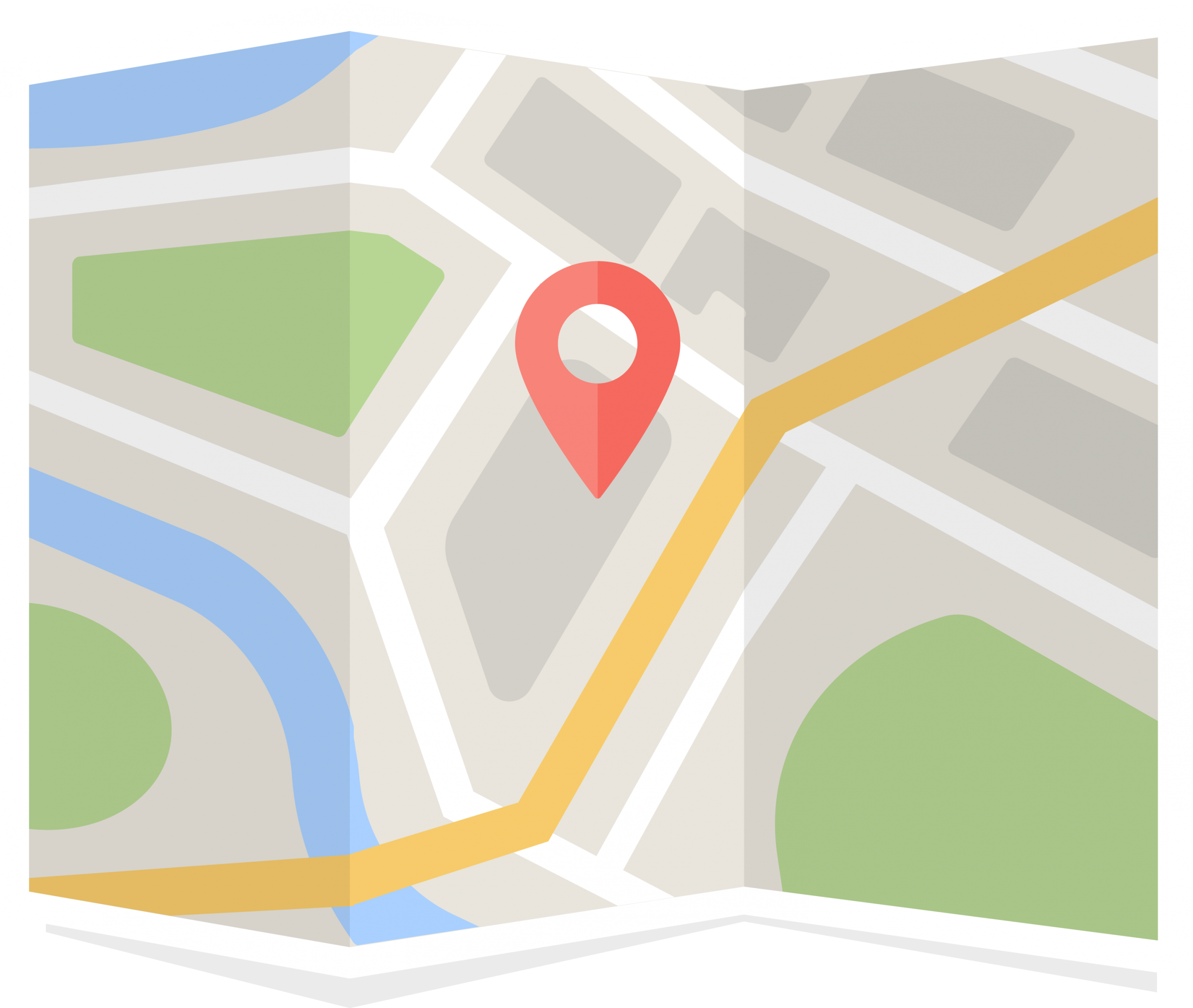 We're Adding New Areas Every Day!
SoPlush Beauty Pros Currently Service the Following Areas: