On Demand Updos
The classic up-do is timeless and women will always opt for some variation of the elegantly sensual hairstyle for weddings and other black-tie events in their lives.
Mobile Hair Updo Stylists that Come to You
One of the most valuable moments in life when having a mobile hair stylist who can come to you on-site is the day you walk down the aisle and say I do. No matter where you are, SoPlush Beauty pros will come to you with an entire crew to beautify the bride, the bridal party, and the matriarchs of the bride and groom's families as well. SoPlush also has beauty pro make up artists that can handle those faces. Consider SoPlush to be your full-service hair salon on wheels. We are available throughout New York City, Chicago, Salt Lake City, Los Angeles and Las Vegas.
All Types of Hair Updos
There's no definitive description of an updo because there is no limit to what you can do with your hair when it is swept off your neck and away from your face. A hair pro in New York City, Chicago, Salt Lake City, Los Angeles or Las Vegas from SoPlush Beauty can achieve a look of breathtaking elegance from short hair or long hair, thin or thick hair. Clip-in extensions can be used to add volume and shape where needed and will be invisible to the naked eye. Some styles have curls, some have braids, some have both braids and curls, others are twisted. The only limit to what can be done with your hair for a formal event up-do is the imagination and creativity of your hairdresser and his/her skillset.
The Most Popular Updo Styles Our Pros Offer
Top Knot Up-do
A tight top knot is like an instant facelift. This hairdo will accentuate your cheekbones and give you a glamorously clean look. You can sport a tight top knot, as stated, or opt for a loosely messy version of this style.
Sleek Up-do
The sleek style is similar to a tight top knot aside from positioning of the bun/knot. In the sleek style, the hair is gathered at the nape of the neck rather than at the crown. There are no rules as to what is done with the hair that is gathered at the nape, you can have a sleek knot, a tight bun, pin curls, or even any type of braid. As stated, there are no rules to how an up-do is designed. The only thing you need to do is turn to SoPlush Beauty in Manhattan, Brooklyn, New York City, Chicago, Salt Lake City, Los Angeles or Las Vegas for booking a stylist that comes to your house. SoPlush will take it from there.
Low Chignon Up-do
Essentially the chignon is a fancy bun that sits at the nape of the neck. If you're unsure of whether or not you want to wear your hair up or down, the chignon is your solution. It's the elegant middle between up and down. Some styles are a combination of french twists and curls pulled into the nape of the neck chignon.
Messy Up-do
The messy up-do is not reserved for formal events. This has become a daily style for everything from a trip to the grocery store to the red carpet. The hairdo is achieved by pulling the hair up with no particular order and pinning it. You can either pull back the entire mane loosely or pull it back chunky strands by chunky strands. For two styles to be identical is unheard of. If there were any order to a messy do it would not be a messy do.
Crown Braid Up-do
There are a few different styles of crown braids that can be done. The variants of the crown braid are all elegant hairdos that can be adorned with beautiful flowers, or a tiara, for the most important moments in a woman's life.
full crown braid
braided crown with chignon
crown braid with weave
pull through braided crown
easy braid crown
crown braid with bangs
braided crown up-do
two tone braided crown
pigtail crown
french braid crown
spiral lace braid
Dutch Braid Up-do
There are a number of dutch braid up-dos, some incredibly meticulous and detailed such as the zig-zag dutch braid up-do and the five-strand Dutch braid up-do. The dutch braid tuck is so breathtakingly elegant and classy. There is also a version of the up-do called the double dutch braided up-do. This is another style that is begging for whispers of baby's breath to adorn the crown of the head or a lovely tiara with a veil trailing from the base.
Milkmaid Braid Up-do
There are a couple of variations of the milkmaid braid, most of them involving creativity with color. The scarf milkmaid braid is done by braiding a scarf into the hairstyle. The fishtail and milkmaid braid twist is a very pretty mixture of the two braids wrapped around the head with tendrils hanging down.
Fishtail braid Up-do
The Fishtail Braided Updo is a perfect hairstyle for a night out on the town, the ballet, or maybe you're the keynote speaker at a charity dinner. No matter what the event, the fishtail braided up-do is a great choice. Your stylist will fishtail french braid one braid and then one regular fishtail braid. The bottom braid is wrapped into a tight braid bun with the other braid wrapped over the top of the initial bun at the nape of the neck. Curling loose tendrils that frame the face and hang down the shoulders and back soften the look of this style.
SoPlush Service Tiers and Customer Appreciation
At SoPlush, there are two tiers of services offered. The basic services are called "Plush" services, and the premium services that are offered are the "SoPlush" tier. For a limited time, you will receive a complimentary touch-up kit with every SoPlush service you have done by one of our hair pros in Manhattan, Brooklyn, New York City, Chicago, Salt Lake City, Los Angeles or Las Vegas.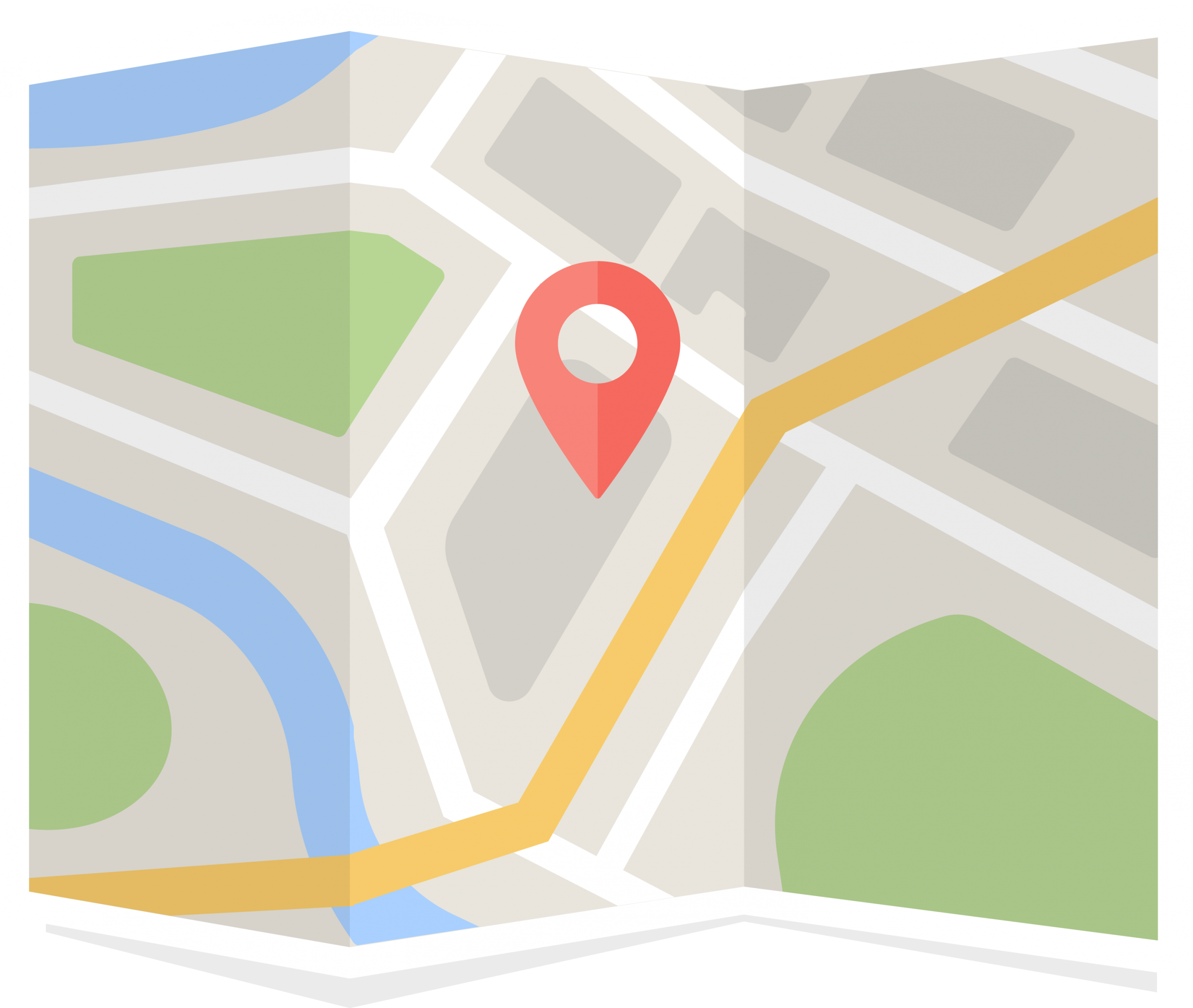 We're Adding New Areas Every Day!
SoPlush Beauty Pros Currently Service the Following Areas: