On-Demand Hair & Makeup Services in Your Area
Whether the glamorous life is your style, or you simply like to look your best at all times, you may have been frustrated by the difficulty that is involved in obtaining even a fair-quality hairdresser or makeup artist. Especially if an event that you hope to attend is at the last minute, or if you are busy with a million other preparations, it can be a troublesome aspect that distracts you from the best parts of your life. SoPlush Beauty Pros make it easier for you by coming to your house or other venue to give you what you want when you want it, at the place that is the most convenient for you. Whether you just need a hair stylist, or you require a complete makeover, we can bring professional services to you.
Mobile Hair Stylists Just for You
Beginning with your hair, we can do blowouts or a blowout and style. This is sure to create plenty of notice and admiration, as it will accentuate the volume and beauty of your hair. You can also get some more unusual styles. When was the last time you saw a gorgeous French braid? Fishtail braids may not have the prettiest name, but they are more glamorous and fashionable than ever before. You can also go with several other types of braids. If braids are not your style, maybe you would like a sweeping up do. You could do an elegant and professional bun or a perfect side twist. Your choice, your personality is the most important, so display your personality to those around you with your style choice. Lastly, choose some beautiful clip-ins and we can match them to whatever style you ask for. We are not limited to only giving you gorgeous hair, either. Some of our SoPlush Beauty Pros specialize in giving you a gorgeous makeup job that will last throughout your most important events. We don't go halfway with anything. You can expect full, long-lasting coverage and contour if requested. You can add beautiful lashes to make your eyes all the more bewitching.
Makeup & Professional Airbrushing Available At Your Leisure
Besides the typical mode of application, we also offer airbrushing. This tends to last longer and be more perfectly even. It can last as long as 12 hours and doesn't have the same heavy feel that regular brush application can bring. If you are a business person with an image to maintain, consider this to be investing in how others see you. If you enjoy the nightlife and love entertainment, you can spoil yourself with a fabulous new look and have the day or night out of your life.
If you are getting married, you can be sure that any of our stunning hair styles will be the perfect choice to help make it the most wonderful day of your life. In short, working with us you can have whatever you want to make you feel like the gorgeous person you are.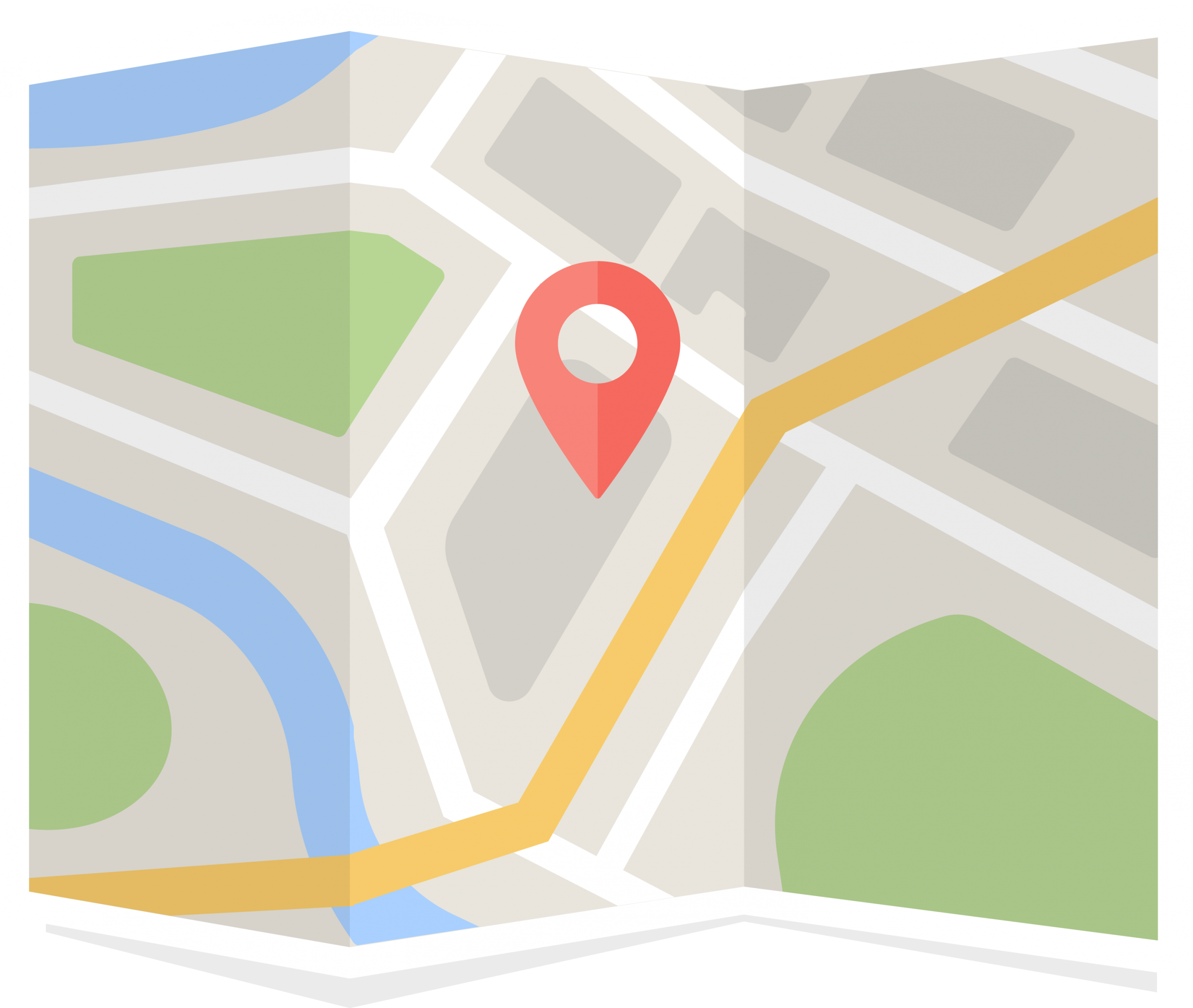 We're Adding New Areas Every Day!
SoPlush Beauty Pros Currently Service the Following Areas: