Hair Stylist Services
Ladies. Sisters. We are the wondrous warriors of the world and our hair has GOT to look runway ready while we catch all the curve balls life whips our way. A lot of women's number one reason why they don't see the hair pro of their choice as often as they would like to is due to a busy schedule. It's hard to find time to even call the hair salon to get the appointment sometimes, let alone find a spot you can block out to get in to visit. What if an on-site and on demand stylist that comes to your house will show up for you with zero notice if she's open.
Your hair pro is your best friend. Inviting her into your home to work her magic on those hair follicles shows that you trust her a great deal. A bottle of wine can be shared, some dancing and girl talking can be done. Karaoke battles can go down. You name it. The intimacy we share with our hair fairy is a different intimacy than we have with any other human being. Your pro knows your name, knows your good colors and can recite the history of what colors you've already tried. Hair pros have washed many men from many scalps and followed that up with a refreshing blowout and a silk press to leave you looking too good to feel sad. The bond we share with the one who is trusted with our hair is a special one. Your hair pro is your personal magician, working magic each and every time. She's the only one who knows that your natural hair color is salt and pepper brunette, you may have even forgotten.
On-Demand Hair Styling on or for Any Occasion
The scenario goes a little something like this. You are sitting at home with your hair confused about where it's supposed to be going since it's pointing east and west, north and south (all at the same time). They say you can train your hair, but my hair is quite disobedient. Your phone plays a jazzy little tune to remind you that you have an art festival to be at in six hours. You call your hairdresser in tears and her response is: "Sis, don't cry. I'll be over in 30 minutes or less. What are we gonna do to make you look like the Belle of the ball tonight?" She arrives at your house in 17 minutes with a bottle of champagne and some snacks and when you try to hug her she says "Girl, we don't have time for all that PDA. Let's get to work."
This is how having an in-house hair pro to call your own works. Of course, she won't always be available last minute like that, but it helps that you can get fit in in time to go to whatever event you forgot you needed to go to.
The Advantages of Mobile Hair Service
The advantages of having a hair pro on the go are sinfully obvious but I'll go through some that I view as the most beneficial.
You don't have to get cute to go get cute. You can open the door to your hair pro with your hair in a towel or a bonnet in your housecoat and slippers.
You can broach sensitive subjects two friends may discuss without the ear hustling gossips you may be seated next to in a salon.
You can listen to whatever music the two of you like or watch a movie together.
If you had access to a SoPlush hair pro on the go, what would you consider the plusses to be? Next time you and your squad are planning a girl's night out, make it a whole day. Bring in a SoPlush hair pro, an esthetician, a manicurist for manis and pedis, and a makeup artist (which SoPlush can send out to you as well) to beat those faces fiercely. Have a pretty party and all of you can step out into the world like it's your runway and this is Fashion Week.
Mobile Blow-Outs and Blow Drying
If you've never had a blow-out or you've never seen someone who just got one then let's dish on the difference between a blow-out and a blow dry. A blow dry is that convenient moment when you're able to just throw the dryer on high and run your fingers through your hair while you get it as dry as possible and then usually throw it in a clip because you're late getting somewhere on time. A blow-out is a magic trick your hair pro does when he/she blow drys your hair so carefully and skillfully that your hair is smooth and dry with no frizzy fry from a flat iron.
Blow-Outs with Styling
A blow-out with a silk press leaves a woman feeling like a Goddess. Sometimes this paired-up treatment is done before braids called "Goddess Braids" and other braided styles are done. Your hair will be so silky smooth and your edges will be snatched and laid with precision if you choose a SoPlush pro to provide you this service.
Incredible Updos
The elegantly timeless look of all the hair styled atop the head complements every shape of the face and varies only in the level of elaborate designs the style may require to achieve. Sometimes women get updos for special occasions and others may get one for the sole purpose of going out to "the spot" because Taco Tuesday is on Thirst Thursday this week. You can go straight from the shower to the "salon chair" and then get dressed for your night out in the convenience and warmth of your own bedroom right there at home.
Hair Braiding Pros Available Just for You
There are so many beautiful braiding styles out there right now. Getting your hair braided can take a long time. Being in your home while getting braided will mean more comfort for both you and your hair pro. Some of the breathtaking styles you can choose from are:
box braids
feeder braids
goddess braids
lemonade braids
tribal braids
corn rows
and many more.
Clip-ins Extensions Appointments
Clip-in extensions are the newer, easier, and less painful way to achieve longer and fuller hair and possibly streaming alternative colors in. Last-minute appointments for extensions and for braids aren't normally achievable. Even though the extensions are easy when there's no goopy glue involved they take time to get them in properly and then do a cut and style after they are in.
Bridal-Wedding Hair Stylists Nationwide
A bridal party on the morning of the wedding can be so much fun. Plan some games and activities involving just answering some trivia questions about the bride and groom and the like. All participants need to sit still in the chair while getting her hair done, so physical activities are out. Hair pros and MUAs from SoPlush can come through ready to create walking masterpieces out of all the ladies, including the flower girl(s) and the matriarchs of the bride and the groom both.
For Our Valued Clientele
Here at SoPlush we have two tiers of services. Basic services are our Plush service and the premium tier of services is called SoPlush. To show you how much we appreciate you inviting us into your personal space to provide you with a head-turning hairstyle, you'll get a complimentary touch-up kit with every SoPlush Beauty Pro booking at the end of your appointment.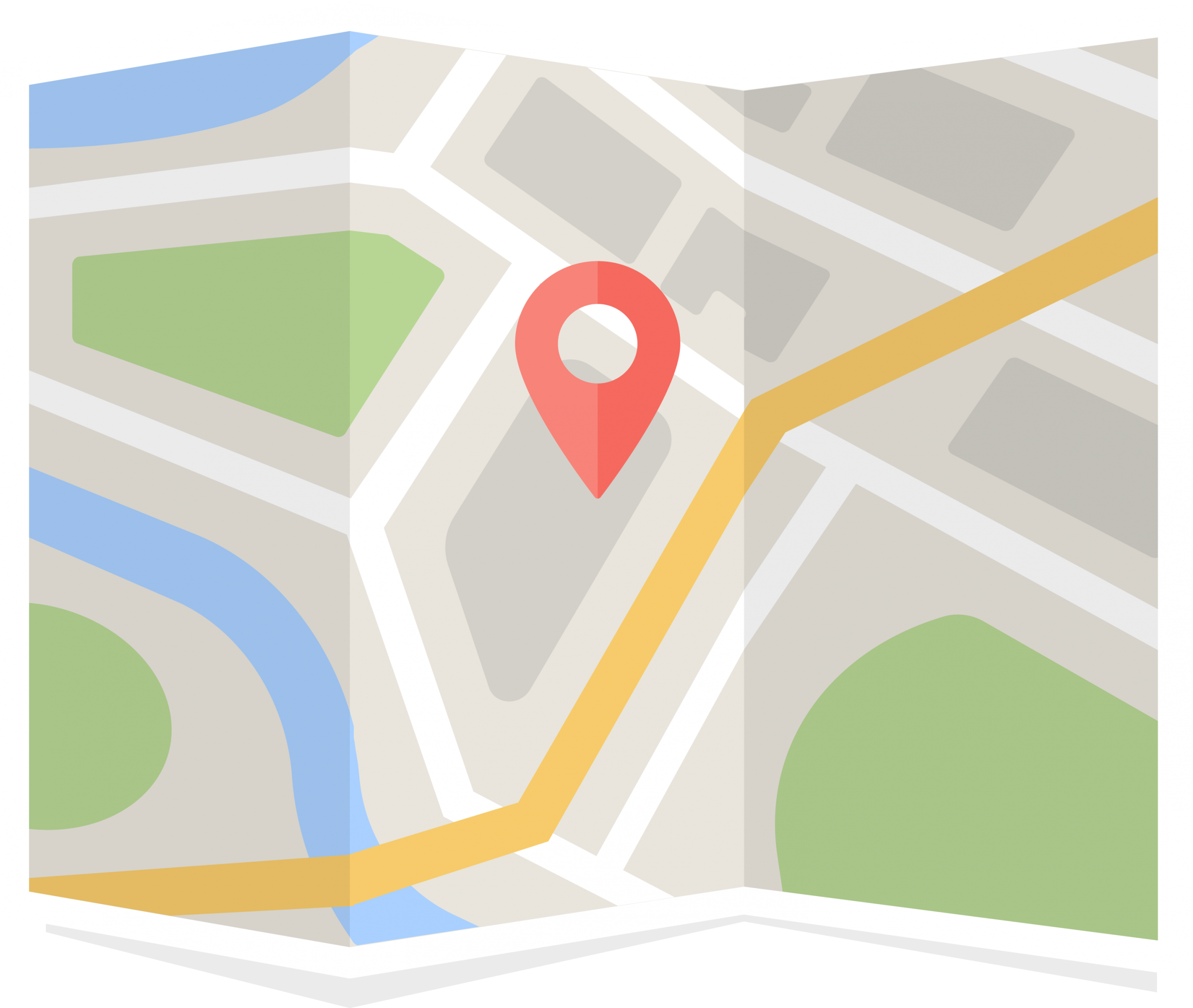 We're Adding New Areas Every Day!
SoPlush Beauty Pros Currently Service the Following Areas: