SoPlush Beauty Terms of Service
This makeup and/or hairstyling agreement is made and entered into as of 'Agreement Submission Date' between the Client and SoPlush Beauty, LLC. In consideration of the mutual covenants herein contained and, intending to be legally bound hereby, the above client has entered correct information and agrees as follows:
Our intent is to have the same artists for the wedding that was at trial, but please understand the makeup artists and hair stylist's obligation to give services hereunder is subject to the unavailability of the artist as a result of sickness, accidents, acts of God and other reasons beyond the artist's control.
PAYMENT: In full consideration for all services rendered by the artist at the location, the client agrees to make the following payment in the U.S. funds to the artist including:
FULL PAYMENT: Upon booking of service via website, telephone, mail order or in-person, SoPlush Beauty will charge your preferred payment method for 100% of the balance due.
Any extra gratuity can be paid directly to the artists in cash the day of service.
PROBLEMS PROCESSING PAYMENT: If a problem occurs while processing payment, another payment method must be given within the 2 days prior to service date by 5 pm PST. You will still owe full balance.
CHANGES TO CONTRACT: We allow one change to the contract regarding taking off services, but it must be done at least 2 days prior to service date, otherwise it cannot be taken off and full balance is due; whether or not all clients show up.
ADD-ONS: We allow add-ons at any time. But we are not responsible to complete all services in the initial time given without timely notice and agreed to start/finish time.
TARDY RATE: Starts after 10 minutes. $1.67 per minute/per artist ($100 per hour/per artist) will be added to the payment. This pertains to the client being late to agreed start time and/or other party members being late to their turn for styling; resulting in an artist having to wait. If client's tardiness leaves artist less than 45 minutes per client to complete remaining client by contracts initial agreed to finish time, artists have the right to leave without completing services. Balance due must still be PAID IN FULL, WITH ADDITIONAL CHARGES.
TOUCH UP RATE: $100 per hour/per artist (pertains to the client needing touch-ups after initial application.) Time does not start until after the initial application has been completed. Artist will stay at a location to do touch-ups unless you want them to leave then come back. In that event, you would need to pay for a normally priced session again with possibly a different available artist. (Please contact us to add touch-ups.)
TRAVEL RATE: ALL CITIES EXCEPT NEW YORK/NEW JERSEY:20 miles of your artists zip code is free. Each additional mile is $1 per mile, per artist. This is for travel expenses and their time. We guarantee our artists compensation for their travel above 20 miles of their personal zip code.
NEW YORK & NEW JERSEY:
0-5 miles: FREE!
6-10 miles: $10
11-15 miles: $15
16-20 miles: $20
21-25 miles: $25
26-30 miles: $30
31-35 miles: $35
36-40 miles: $40
41-45 miles: $45
46-50 miles: $50
51-55 miles: $55
56-60 miles: $60
* Travel is based on your artists exact zip code. *
TOUCH UP KITS: Touch up kits are provided ONLY when ordering both hair and makeup or any VIP service.
PARKING: If parking fees occur, the saved card on file will be charged exact amount of parking fees after services are completed.
WET HAIR: Please have everyone show up with DRY hair; unless the client has scheduled a blowout.
PAYMENT DUE/CANCELLATION: At the time of booking the full-service fee is required. However, we understand that things may come up. If you are unable to keep a scheduled appointment, please give 72 hours advance notice to ensure that you will not be charged for the appointment. Any cancellations with less than 72 Hours of notice are subject to a cancellation fee amount into the cost of the scheduled service.
WE HAVE THE RIGHT TO REFUSE SERVICE TO ANYONE: If we do not feel it is a good fit for SoPlush and said client to work together – we have the right to cancel anyone for any reason. If this were to happen, deposit for service date will be returned. Although, if there was a trial that already took place, any deposit for trial and payment for trial is non-refundable for the work already completed.
PRODUCTS:
USE OF PERSONAL PRODUCTS: If the client wishes for SoPlush Beauty to use a specific product, we will! But that product must be purchased and ready to go for us to use by that client.
USE OF PRODUCTS: By signing this contract, you and everyone meant to be serviced under this contract consent to SoPlush Beauty using our professional products. Clients will provide their own product if they would like to use a specific product or are knowingly allergic to any ingredients possibly present in our products. We are not responsible for any allergic reactions.
EXTENSIONS: We will only apply HUMAN HAIR CLIP-IN EXTENSIONS. Synthetic hair will melt. Extensions must be provided by the client.
TRIALS: If the client chooses to not book a trial before service date, we are not responsible for redoing the service if the client is not satisfied. Trials are NOT mandatory but recommended. Trials are non-refundable.
STYLING: If the client wishes for us to create a style that is not reasonable and the SoPlush beauty Pro recommends/suggests a better way; yet the client refuses, we are not responsible if the look doesn't hold throughout the day, when it was beyond our professional opinion to do the style.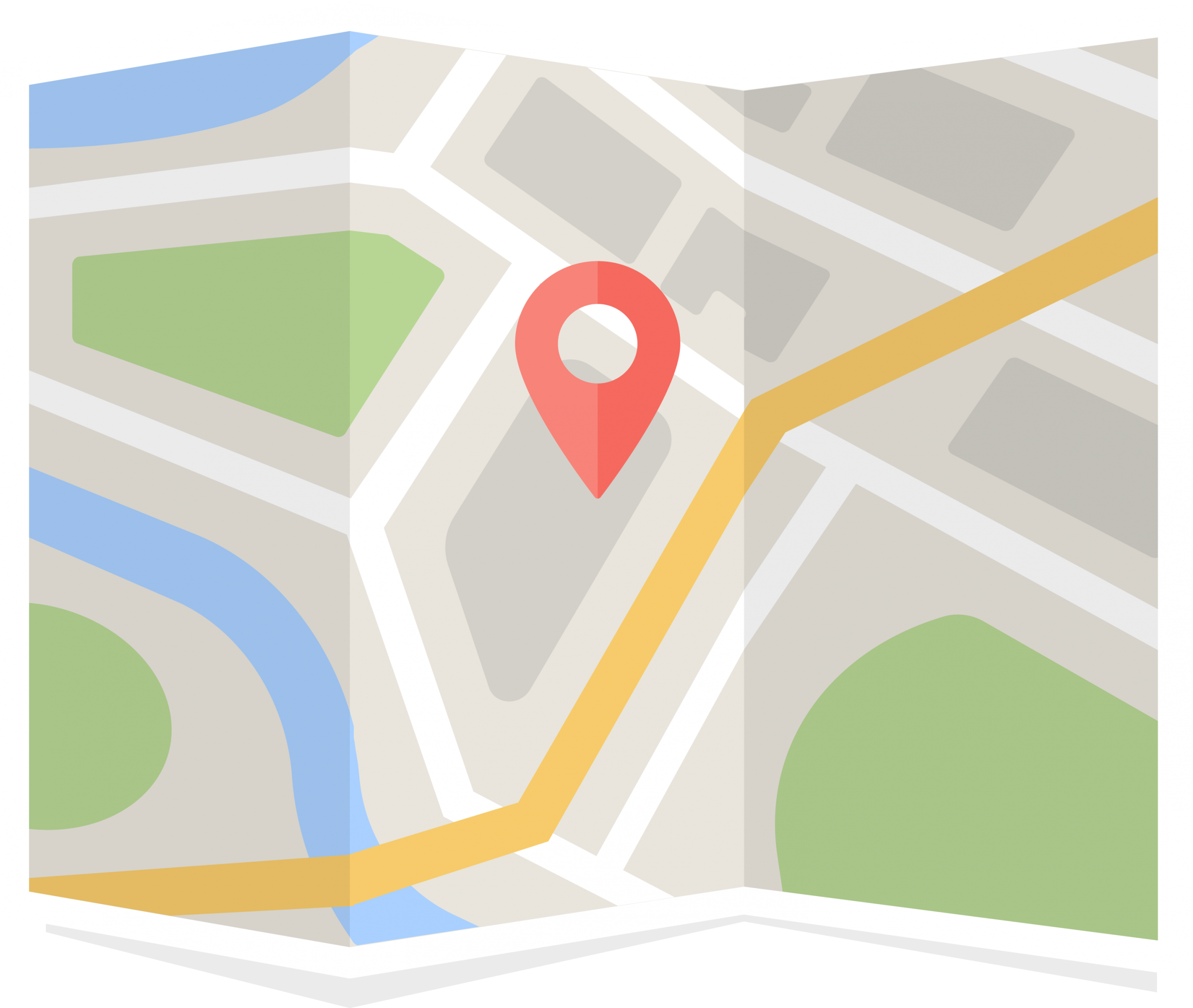 We're Adding New Areas Every Day!
SoPlush Beauty Pros Currently Service the Following Areas: