Braiding Services from Mobile Hair Stylists
Depending on the style you have chosen for your hair, braiding is one of the lengthiest processes in the realm of hairstyling. This is a process where having a stylist that comes to your house is a wonderful option for the sake of comfort, if for nothing else. Spending several hours getting hair braids while in your lounging clothes at home is way better than feeling like you have to maintain a public appearance to get your braids done in a hair salon.
On Demand Hair Braid Professionals
SoPlush has a crew of hair braiding pros who can come to you wherever you need them to be and give you a beautiful braided style on demand.
All Types of Hair Braiding Styles
There are many different types of braiding styles. The style of hair braids that is right for you will depend on a number of factors such as your hair texture, your facial shape, and what type of venue you are getting your hair braided for. You may play sports and need a simple braid to keep your hair back for your sporting event. Maybe you're taking a boat ride with friends and simply want to keep your hair back so it won't blow everywhere during the time on the water. There are also several beautifully braided updo styles for formal events. No matter what type of style you're choosing or your hair texture, having a mobile hair stylist who will come to you on-site eliminates a lot of time and possible stress. You won't have an unnecessary commute to a salon and back, and you won't waste time in possible traffic.
The Most Popular Braids Our Pros Offer
Simple 3 Strand Braid
The three-strand braid is a classic braid that is easily done in a short period of time. You may choose to have a part down the middle and have a three-strand on each side of your head, have one in the back, or you may want your hair parted into plaits and have your hairdresser braid many small braids across your entire scalp.
French Braid
There are many variations of the classic french braid. If there is more than one braid that is french laced to the scalp, you may hear them referred to as cornrows. Depending on your hair texture and length, this can be a gorgeous yet simplistic style that can serve as a protective style and you won't need to get your hair redone for a few weeks. This particular style is often a simplistically pretty way to braid flower girls' hair for weddings.
Fishtail Braid
Fishtail braids are easily the most intricately pretty hair braids out there. It has more strands than the french braid and it should be placed differently than the french braid. Classic fishtail hair braids start in the center of the head but the newer take on the style of this braid runs diagonally across the back of the head so that the long part of the braid will hang over the shoulder.
Dutch Braid
The dutch braid is similar to the french braid, except the braider who you are booking will braid your strands underhand rather than over. This reverse braid has a very clean and sleek loot to it. Depending on how tightly it is braided, it may last for a few days before it needs to be taken down for a shampoo.
4 Strand Braid
The four-strand braid is one of those styles that appears to be incredibly intricate and difficult to do but doesn't take long to accomplish. The basic four-part plait can be done in a variety of ways all depending on the braider and where the hair braids are positioned on the head.
Rope Twisted Braid
The rope twisted braid is a type of four section braid that is commonly referred to as a rope plait. It looks similar to the flat four-strand but it is rounded and appears to be 3D. The french four-strand and the reverse dutch variation are much more complex braids. If you are getting these types of braids done and it is for a special event, you should get your hair braided a few hours before the event. Also, keep in mind that freshly shampooed hair is not easy to grip as it's slippery. A two-day shampoo is better because slightly dirty hair grips way better.
Pull Through Braid
A french pull-through braid is a gorgeous flowing braid that can create a great deal of volume, a thinner braid appearing much thicker because of the way it is styled. Some call the pull-through braid the cheater's braid because it isn't really a braid at all. The voluminous style is created by inverting ponytails down the back of the head from the crown downward.
Reverse Braid
The reverse braid, as stated, is the inverted version of the french braid. The style and method of the reverse braid make the braid itself stand out boldly away from the scalp. It is similar to the Dutch braid in appearance. There is also the reverse fishtail braid.
Waterfall Braid
A waterfall braid is exquisite and elegant. It is given the name because the way the braid separates the tendrils gives the look of a flowing waterfall. This is a very popular style for brides and for the flower girls at weddings.
Milkmaid Braids
The milkmaid braid is an updo. Two braids are wrapped loosely around the top of the head and pinned into place with a few loose tendrils. The two braids can be any of the braid variations to change up the look and feel of the style.
SoPlush Customer Appreciation and Tiers of Service
SoPlush has two tiers of service. Basic services fall into the category that is labeled the Plush Tier. Premium services are called SoPlush services. For every SoPlush service that you book a hair pro to perform for you, you will receive a complimentary touch-up kit as a token of our appreciation to you for allowing us to come to you and trusting us with your hair.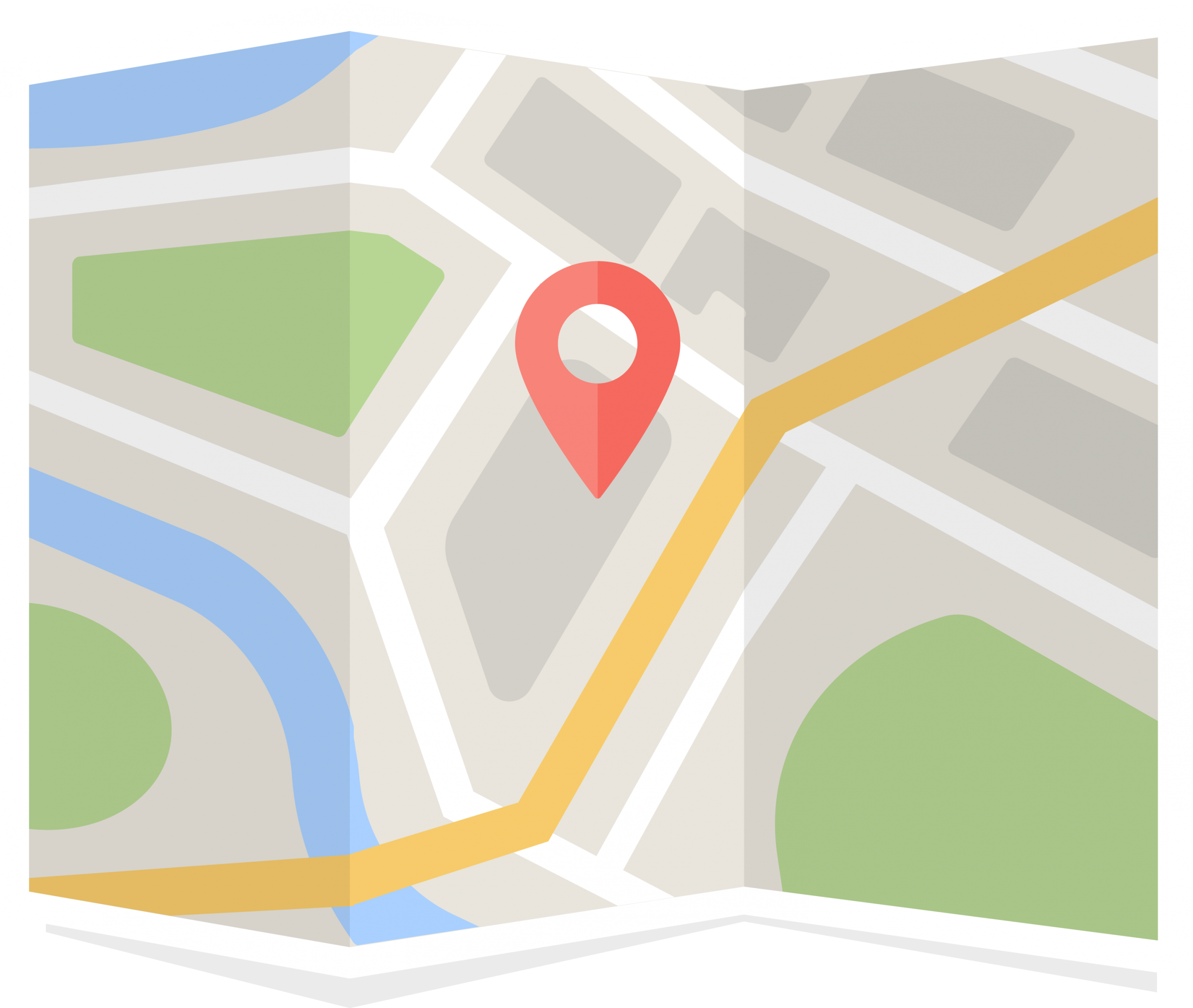 We're Adding New Areas Every Day!
SoPlush Beauty Pros Currently Service the Following Areas: